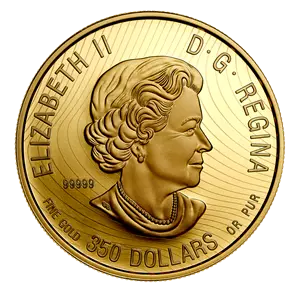 oak bay gold silver & coins
2029 Oak Bay Ave, Victoria, BC V8R 1E5
Wait! Don't mail your gold away! 
Visit our store for a swift settlement – Convenient, No Waiting, No Appointment Needed!  Fair Pricing Guaranteed!
Stop by today and get an instant settlement hassle-free. Our expert team is ready to assist you on the spot. Act now and get the best value for your gold!
Best Place to Sell Gold in Victoria
When you are looking for a gold buyer in Victoria, it's important to choose one that offers more for your items. As well, we are known for excellent customer service and a secure process that makes your feel that the buying process is honest and safe.
Fast, Effecient and Easy Transaction
When your are selling gold and silver coins, scrap gold, or jewelry in Victoria, many place promise unrealistically high prices and make make you wait for several days before completing the transaction. We  get it done with you there and quickly.
When you are looking to sell your valuables, getting the most money is what you are looking for. We know what your valuables are worth and we will offer you the highest prices in the industry.
A Friendly and Knowledgeable Staff
The Buyers' experience is the most important factor. Oak Bay Gold Silver & Coins have been in business for over 30 years. Work with us we have the experience and let us show you our friendly service.
Ron has always treated me like Gold and no pun intended . I used to ask around for gold bullion pricing and he always provided the best pricing ! Ron is old school, honest , respectful and a pleasure to deal with. James G.
Antique & Modern Jewelry
Scrap & Old Gold
Watches – Rolex, Patek Phillippe
Broken Jewelry
Coins & Coin Collections
Medals
Collectibles
Our estate appraisal service offers one of the most comprehensive services on Vancouver Island. We have over 30 years of experience. Trust in us and our resources so you get full value.