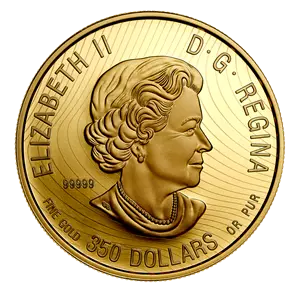 oak bay gold silver & coins
2029 Oak Bay Ave, Victoria, BC V8R 1E5
If you ever decide to part ways with your jewelry or old gold for any reason – whether it's to pay off bills, secure a new home, cover tuition costs, or simply because you're no longer interested in keeping it Oak Bay gold Silver & Coins is the perfect destination to trade it in for cash. 
With over 30  years of experience, you can have complete trust in our ability to provide you with the most competitive price for your valuables, including jewelry, diamonds, watches, and other items of value. 
Rest assured that selling your items to our professional gold buyers in a secure environment will leave you feeling satisfied that you received the best possible price for your items.
Got the best price around from Ron for my estate jewellery and coins. Plus his appraisal letter cost was a bargain compared to others. Only place to go for me. Marian  H.
Antique & Modern Jewelry
Scrap & Old Gold
Watches – Rolex, Patek Phillippe
Broken Jewelry
Coins & Coin Collections
Medals
Collectibles
Our estate appraisal service offers one of the most comprehensive services on Vancouver Island. We have over 30 years of experience. Trust in us and our resources so you get full value.