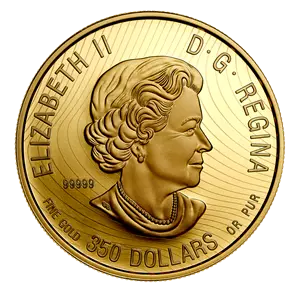 oak bay gold silver & coins
2029 Oak Bay Ave, Victoria, BC V8R 1E5
Sterling flatware & roundware  hold significant value in the world of table settings and fine dining. Made from 92.5% pure silver, sterling flatware has a timeless elegance that can enhance the dining experience. Sterling flatware sets can be passed down as family heirlooms and can hold sentimental value. Additionally, the value of sterling flatware can appreciate over time, making it a worthwhile investment for collectors. The craftsmanship and intricate designs of sterling flatware can also add to its value, especially if it was produced by renowned manufacturers or skilled artisans. We buy sterling silver, so drop by and we will give you an honest quote.
Came for the shiney metal, stayed for the banter. Great experience and fair price, buy or sell. Thanks Ron.  Daniel J.
Antique & Modern Jewelry
Scrap & Old Gold
Watches – Rolex, Patek Phillippe
Broken Jewelry
Coins & Coin Collections
Medals
Collectibles
Our estate appraisal service offers one of the most comprehensive services on Vancouver Island. We have over 30 years of experience. Trust in us and our resources so you get full value.