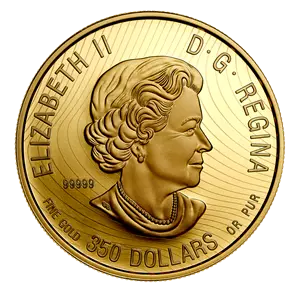 oak bay gold silver & coins
2029 Oak Bay Ave, Victoria, BC V8R 1E5
Investing in precious metals is a great way to diversify your financial portfolio, and silver is a particularly popular choice due to its lower cost per ounce compared to other metals. One of the smartest and most reliable ways to buy silver is by coming down to the store.
Furthermore, investing in physical silver and gold is unique in that they are free of counterparty risk and have historically maintained their purchasing power. Silver bars are an excellent investment option for those looking to invest in silver.
When it comes to silver investments, silver bars generally offer the best value in terms of price per gram or ounce. This means that you can acquire more ounces of silver for your investment dollars.
Silver bars are available in a range of sizes, from as small as 1 gram to as large as 1000+ troy ounces for a COMEX good delivery bar. 
Ron,and now his cohort Ian are a great team. Fair , no pressure sales. Ron even going as far as a trip to Courtenay to make a delivery! And Ron or Ian driving up to Nanaimo a number of times, meeting me halfway.
Premiums are the lowest I could find. Well worth the drive down island! Just a great new friend all around.
Thanks Ron!
P.s. thanks for lunch!
Scott K.
Antique & Modern Jewelry
Scrap & Old Gold
Watches – Rolex, Patek Phillippe
Broken Jewelry
Coins & Coin Collections
Medals
Collectibles
Our estate appraisal service offers one of the most comprehensive services on Vancouver Island. We have over 30 years of experience. Trust in us and our resources so you get full value.