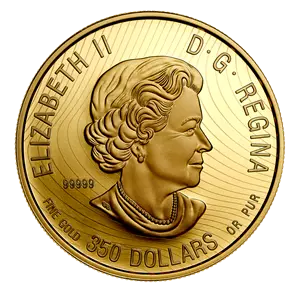 oak bay gold silver & coins
2029 Oak Bay Ave, Victoria, BC V8R 1E5
We collect military medals for a variety of reasons; including historical interest, personal connection to the military, and a desire to preserve an individual's military achievements.
We appreciate the stories and significance behind military medals and collect them to  preserve these artifacts as a way to honor the bravery and sacrifices of those who served in the military.
If you have military medals that you would like us to assess drop by the store and we will offer you our opinion as to its value.
Couldn't be more surprised and delighted – friendly, honest and quick service. A pleasure doing business with the owner. Eleanor E.
Antique & Modern Jewelry
Scrap & Old Gold
Watches – Rolex, Patek Phillippe
Broken Jewelry
Coins & Coin Collections
Medals
Collectibles
Our estate appraisal service offers one of the most comprehensive services on Vancouver Island. We have over 30 years of experience. Trust in us and our resources so you get full value.